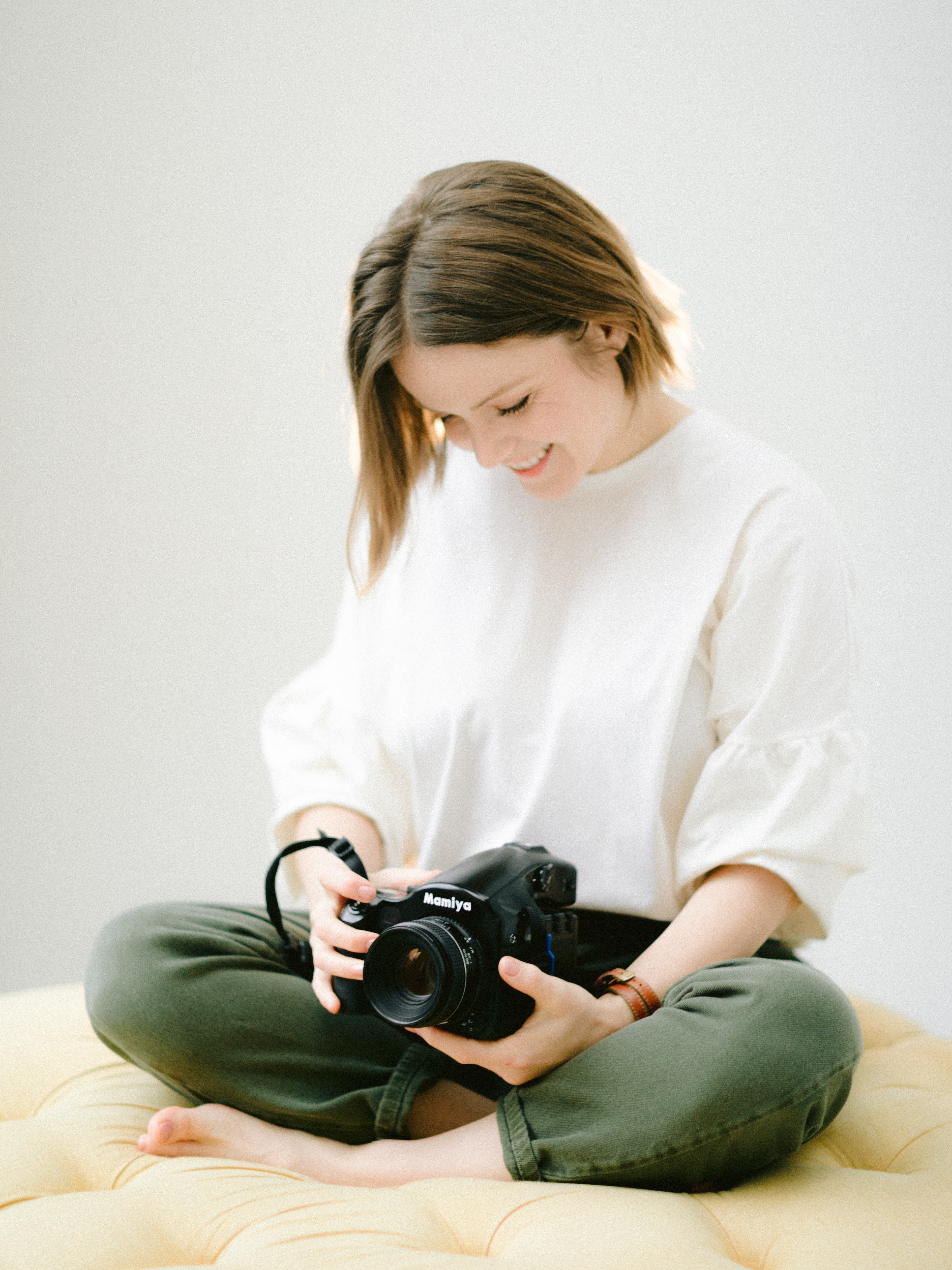 This is me Ksenia. I am a photography storyteller based in Seattle and traveling worldwide. 
My style is very candid because I am not the one who poses my couples a lot. I expect nothing from them, but being themselves. Enjoy their moment together. Each love story is unique. So every session I do, no matter how small or big, it always is about my clients, my couples, their love, their story, their way. I am just there to capture it. 
I traveled around the whole world and was lucky to capture love in different cultures, countries, and continents. Love is so powerful. It unites us and brings more meaning, happiness, and joy to our life. It speaks without words. It's everywhere. And I am very honored to witness and capture it with my camera. To make it last.
Can not wait to hear from you and capture your unique love story!
Contact me now to learn everything else you'd like to know.